Open Auditions
Seraka Dance Company is looking to expand the company for the upcoming season. The auditions are open to versatile belly dancers at an intermediate or advanced level, of any style or discipline. If you're up to the challenge, we'd love to see you there! Send an email to info@seraka.com to reserve your spot. Download the Audition Form here.
Sunday 14 January 2018
10:00a to 12:00p
Arts & Culture Centre DanceSpace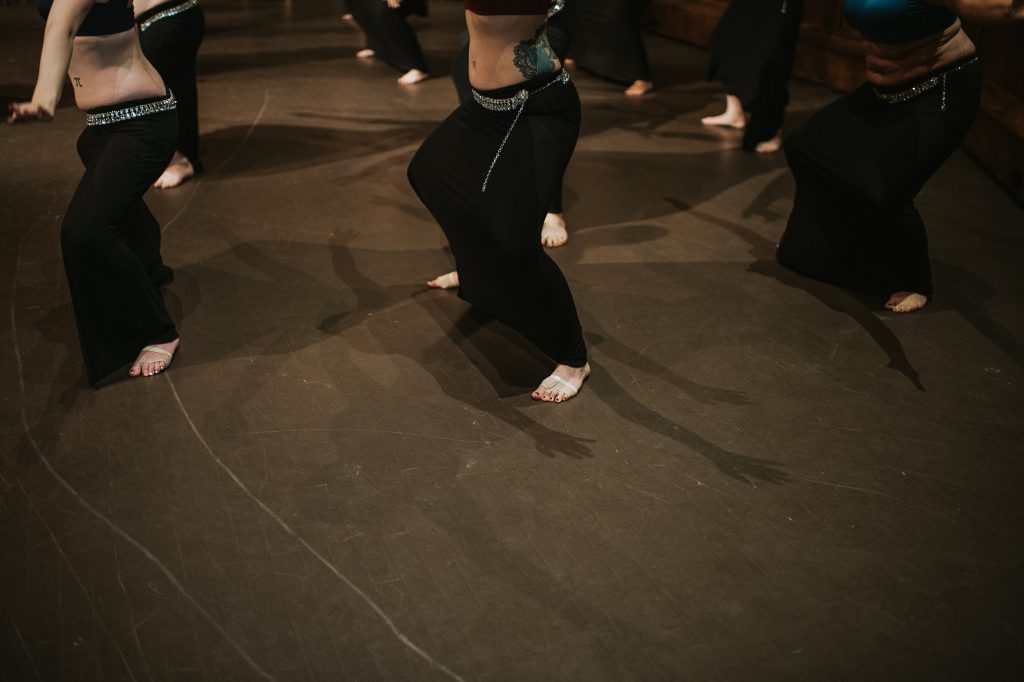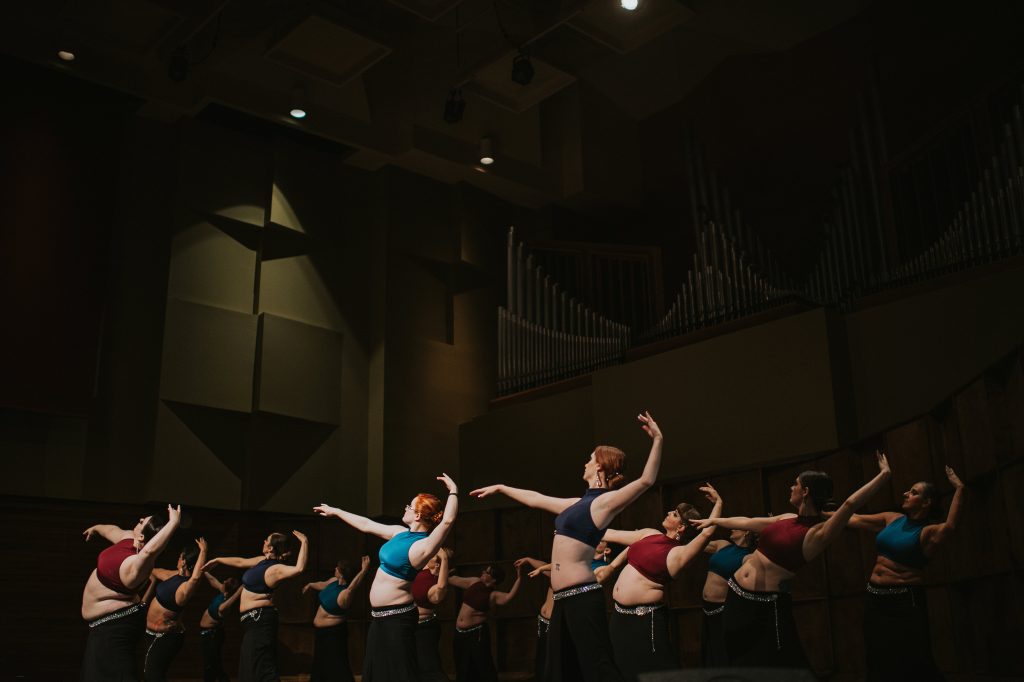 Requisites
Must be at least 19 years of age.
Must have at least 1 year of consistent, formal training in belly dance. Other dance style are assets.
Should be physically fit and able to train for periods up to 4 hours. Body size or shape is not a factor.
Must be punctual, and be willing to attend all scheduled rehearsals and meetings. Rehearsals take place Sundays 10:00a-12:00p and Thursdays 7:00p-9:00p. This is subject to change.
Must be comfortable performing in front of small and large audiences, up to 3 times per week (as needed). Previous performance experience is not required, but is preferred.
Must uphold a drama-free standard for yourself. No Divatudes will be tolerated under any circumstances.
The ability to sew, stitch, and beat is an asset.
Formal music, vocal, or instrument training is an asset.
The Audition Process
The audition will take place in two parts: individual and group.  During your individual audition you will present a Performance. After all auditioning dancers have completed their individual auditions, you will complete the Improvisation and Quick Study portion together with the group.  The entire audition process should take about 60 to 90 minutes, and you should be prepared to stay for the full duration of the audition.
Performance
Individual
Every dancer in the company contributes to creating choreographies and helping to put forward the best possible performances for our employers. You will need to prepare approximately 2 minutes of choreography (to your choice of music) to present to the company director. Original choreography created by the dancer is preferred, however a piece created by another choreographer is permitted, as is structured improvisation, or any other performance piece you feel best demonstrates your technical and performance skills.
You will be assessed on your skill level/difficulty and execution, creativity and style, performance skills and use of stage. Costuming and makeup is not required.
Improvisation
Group
A significant portion of performances by Seraka includes an improvised piece or two. There will be a number of exercises in improvisation. First, as a soloist to music chosen by the company director at the time of the auditions; this will be completed simultaneously with all participants. Second, working with creation as a part of a larger group using flocking, cues, and structures; this will be completed with current company members and other participants.
You will need to demonstrate your musicality and creativity, and your ability to think on your toes to create something that's pleasing to the eye.
Quick Study
Group
The final portion of the audition process is participation in a quick study of a group choreography created by the  company director. This piece will be taught in a 30-45 minute session, and you will present it to the company director in small groups shortly after the rehearsal is finished.
You will be assessed on your ability to remember choreography and perform it skillfully, to add personal style, as well as your confidence and how well you integrate within a group performance as an individual dancer.
Throughout the process your attitude and your ability to work with the group, as well as your openness and your reception to constructive criticism will be assessed.
If you're ready to push yourself and become part of this professional dance company, we would love to see you this year. For more information about Seraka, please visit our Facebook page, or our website to read up on our dancers, performances, and style.
How To Apply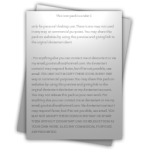 To confirm your place in auditions, please email info@seraka.com.
Please wear comfortable rehearsal attire, prepared to work. Water and a notebook is recommended. No costuming, excessive jewellery, or stage make up please.
Please have your music for your performance on a device that can be connected to the sound system by a standard audio cable. Adapter will be available for Apple devices.