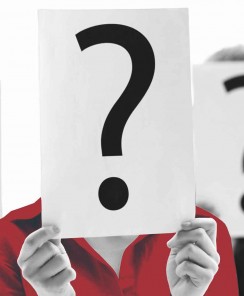 posted on
April 22, 2014
by
Vanessa
in:
Magpie's Nest
,
Seraka Studios
It's that time of year again when we want your input to make your classes even better. If you could  take a few minutes out of your schedule today and fill out this short survey it would be greatly appreciated. Tell us, what classes are you thinking about taking? What's your schedule like? What types of classes do you want? What do you want to work on?  Tell us and we'll make it happen as best we can. Click the link below to take the survey:
https://www.surveymonkey.com/s/N3MZ8X3
If you fill out your name and contact information you could win a FREE 60-min private lesson with Vanessa (anytime between June and August).