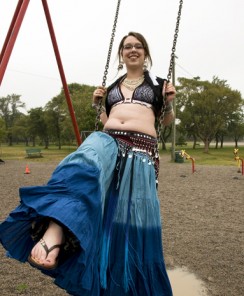 posted on
May 1, 2013
by
Vanessa
in:
Seraka Studios
Summer Session is the little tiny half-session in June-August; it's only 10 weeks long.  I'm in the process of organizing the schedule and I'm looking for your feedback!  What classes, courses, or series interest you?  Would you like regular classes or workshops? What days and times work best for you?
http://www.surveymonkey.com/s/TV86LGG
If you wouldn't mind taking a few minutes to fill out these 3 little questions, you'd be a big help.   Bonus: If you fill in your name, email and phone number at the bottom of the survey, you could win a FREE 3-CLASS PASS for the summer session, good for any Technique & Conditioning classes all summer!