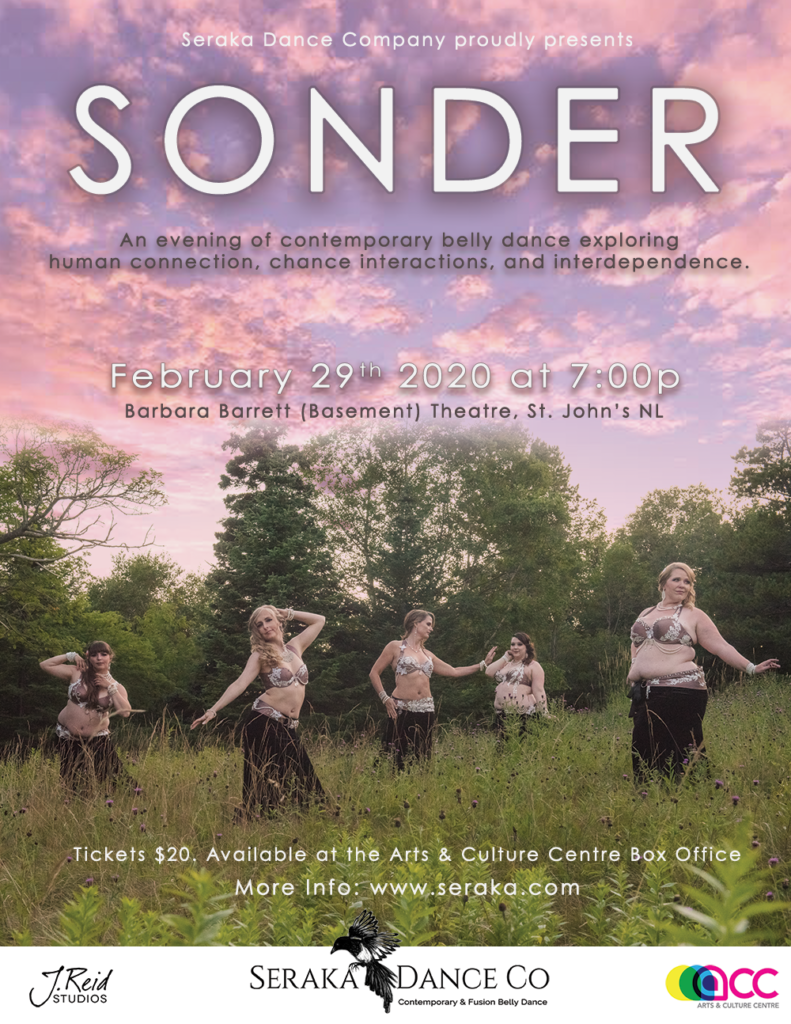 Sonder
An Evening of Contemporary Belly Dance, presented by Seraka Dance Company.
Saturday, February 29th at 7:00pm
Barbara Barrett (Basement) Theatre, St. John's NL.
Seraka Dance Company presents SONDER, an evening of contemporary belly dance exploring human connection, chance interactions, and interdependence. The show presents a mixture of submitted solos and duets, and 5 new works choreographed by Vanessa Matthews, Susan Crocker, Peggy Rauman, Ashley Hobbs, and Erin Enguehard.
Starring Seraka Dance Company, Mallory Power, Kara Pender, Christine Champdoizeau, Mary Farrell, Kim Ficken, Amelia Conway, Rebecca Bock, The Neighbourhood Strays, Sarah Carts, Suzanne Norman, and more.
$20 All Ages (including service charge) from the Arts & Culture Centre box office.
sonder (n.) the realization that each random passerby is living a life as vivid and complex as your own—populated with their own ambitions, friends, routines, worries, and inherent craziness—an epic story that continues invisibly around you like an anthill sprawling deep underground, with elaborate passageways to thousands of other lives that you'll never know existed, in which you might appear only once, as an extra sipping coffee in the background, as a blur of traffic passing on the highway, as a lighted window at dusk.
Call for Submissions
Much like our annual production of Synthesis, this new show aims to be filled with submissions from dancers who wish to challenge themselves with a new piece, designed for this years theme.
Sonder strives to provide a supportive atmosphere for dancers to stretch their wings creatively and try something new. Troupe dancers can perform a solo, or may choose a partner with dancers from another company, etc. We aim for collaboration and camaraderie within the belly dance community, and to continue to share this beautiful art with our audiences.
As a new variation, Sonder welcomes not only solos and duets, but also group pieces of all sizes. It welcomes pieces that are not strictly belly dance, and pieces of other styles of performance and dance that embody the theme in some way are welcomed.
Casting Call
To borrow from our previous productions or Aqueous and Unknown, this show will include 4 pieces that will be choreographed and directed by members of Seraka Dance Company, and will be open for any dancer in the community to learn and perform in SONDER.
Dancers should be comfortable working collaboratively with other dancers, and be open to direction and feedback for corrections from the director/choreographer. You should be willing to take some creative risks to explore new movements. While the dances will be taught in studio, in a classroom setting, you should have some belly dance experience as these pieces would not be suitable to new beginners.  You will need to provide your own basic costume pieces and jewelry.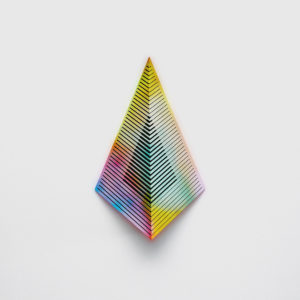 "Blurred" by Kiasmos
Choreography: Vanessa.
Concept: Exploring the butterfly effect and how small changes in big systems can have complex results, and how even the tiniest things can influence big change.
Structure: An experimental dance of improvisation-based games and exercises, with a short combination, and elements of motif manipulation.
Cast: Any number of dancers, but a larger cast would be preferred.
Rehearsals: Sundays @ 10:30a starting 05 January 2020.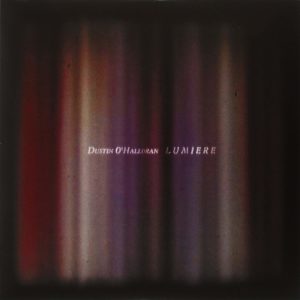 "Branch" by Keith Kenniff + "We Move Lightly" by Dustin O'Halloran
Choreography: Peggy.
Concept: Exploring the development and interactions of love within an ever-moving society.
Structure: A choreographed duet, with cast entering and exiting throughout the piece, with combinations and elements of improvisation.
Cast: 2 principal dancers, with any number of supporting dancers for cast and background texture.
Rehearsals: Sundays @ 11:15a starting 05 January 2020.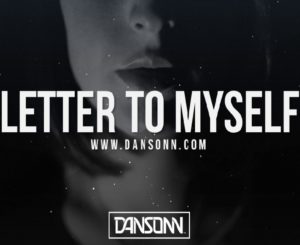 "Letter to Myself" by Dansonn
Choreography: Ashley.
Concept: Coping with feeling isolated and disconnected from others while trying to relate to a society that is constantly changing.
Structure: A choreographed trio containing some solo and duet sections, and elements of improvisation.
Cast: 3 dancers.
Rehearsals: Thursdays @ 7:30p starting 09 January 2020.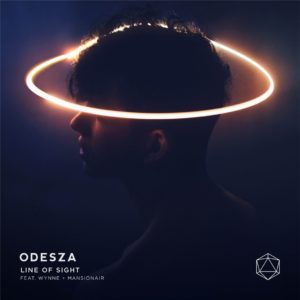 "Line of Sight (Reprise, Instrumental)" by Odesza
Choreography: Erin.
Concept: Exploring the influence and non-influence of external forces and passer-bys on your own development and daily actions.
Structure: A choreographed piece with elements of improvisation.
Cast: Any number of dancers, but a larger cast would be preferred.
Rehearsals: Thursdays @ 8:15p starting 09 January 2020.
Please email info@seraka.com to submit a piece of your own, or to sign up for any of the 4 community casted pieces.