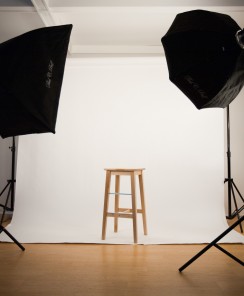 posted on
June 8, 2015
by
Vanessa
in:
Seraka Studios
It's a camera! It's in a studio! With dancers! IT'S A FREE CLASS FOR A PHOTOSHOOT!
Wednesday, June 17 @ 6:30pm – 8:00pm
The Dance Centre (286 Torbay Rd)
Vanessa will be teaching a FREE BELLY DANCE CLASS that's suitable for all levels from "I've never belly danced in my life" to "I belly dance every day" – and inviting our dear friend Jared (of J. Reid Studios) to come take photos throughout the lesson. He'll be moving in and out of the dancers getting shots as we go through a few exercises, drills & combos.
It's an IN-CLASS PHOTOSHOOT and we need bodies to fill the beautiful studio. We're looking for belly dancers, dancers from different genres, non-dancers, wannabe dancers, or really anyone who is willing to come in exercise clothes and smile about it.
What to Wear
Please wear anything you're comfy in, but might we suggest…
fitted exercise pants: yoga, melodia-style, leggings, etc.
fitted tank top or sports bra.
What to Bring
If you don't have anything on this list, don't worry at all.
yoga or pilates mat.
water bottle.
finger cymbals.
coin belt or hip scarf… since it's belly dance.
How to Look (Hair/Makeup)
light and casual, not stage-ready.
as you would if you were going to class… in a glamorous way… since it's a photoshoot.
Grab a friend and signup by emailing classes@seraka.com