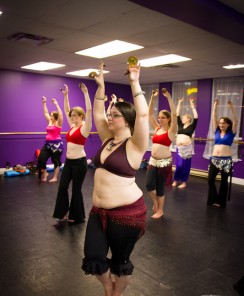 posted on
April 21, 2014
by
Vanessa
in:
Seraka Studios
We're nearing the end of the Winter Session for 2014, and we have only 3 classes left!
Tue Apr 22
Sun Apr 27
Tue Apr 29
This Winter Session ends (and all passes issued for this session of classes expires) on Tuesday, April 29, 2014.  If you have punch cards with classes left on them, or if you want to make up for a class you might have missed this session, be sure to swing by and dance on one of these 3 dates before we close.
The 2014 Summer Session schedule is in the works, too; a few changes coming up, and a few trial runs for courses. Let me know what you want to see and I'll make it happen! Email classes@seraka.com. Summer Sessions starts in June!